PVC/PET Heat Shrinkable Tubing
Product categories of PVC/PET Heat Shrinkable Tubing, we are specialized manufacturers from China, PVC Shrinkable Tube, PVC Heat Shrink Tubing Clear suppliers/factory, wholesale high-quality products of PVC Heat Shrinkable Sleeves R & D and manufacturing, we have the perfect after-sales service and technical support. Look forward to your cooperation!
China PVC/PET Heat Shrinkable Tubing Suppliers
KY-PET Eco-friendly Heat Shrink Tubing for li-ion battery
Description:
KY-PET Eco-friendly Heat Shrink Tube For Battery
is made of PET material, easy to use, bright in color,
good insulativity. PET Heat shrink tubing it`s widely used in light industry,
electronic industry, packing materials, electronic
components (aluminum electrolytic capacitor, battery, electric inductance, light lamps ),etc.
Features & benefits:
a) Heat resistance, cold-resistant, cracking resistance, not easy to secondly shrink
b) Eco-friendly, RoHs compliant, sony, SS-00259, Reach, No halogen, No metal
c) 250 degrees Celsius×30 sec. In oven and -40 degrees Celsius ×60 min. in constant temperature humidity chamber, no cracking.
Product picture: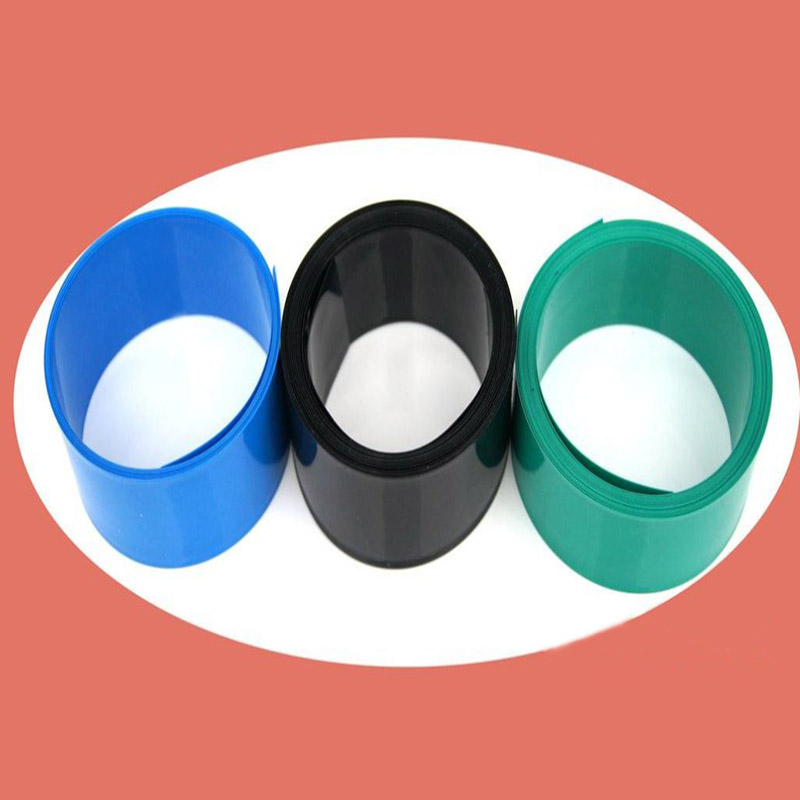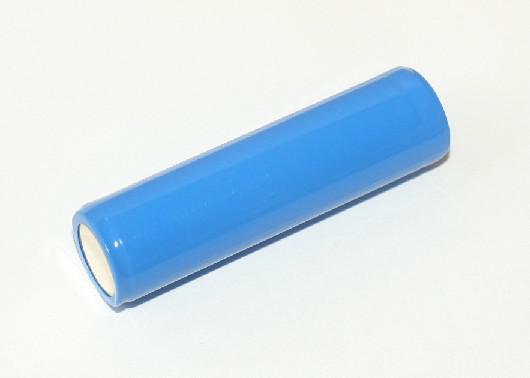 Product properties: