Insulating Tubing
Product categories of Insulating Tubing, we are specialized manufacturers from China, Rubber Heat Shrink Tubing, Rubber Heat Shrink suppliers/factory, wholesale high-quality products of Heat Shrink Rubber Sheets R & D and manufacturing, we have the perfect after-sales service and technical support. Look forward to your cooperation!
China Insulating Tubing Suppliers
Food Grade Colored Silicone Tubing
Product introduce:
Food Grade Colored Silicone tubing is extruded and molded by environmental non-toxic silica raw materials through a special process. Clear heat resistant high temperature silicone rubber tubing it has good performance at flexibility, abrasion and distortion and it can be resistant to many kinds of solvents, oils, acids and diluted sodium hydroxide. High temperature silicone rubber tubing it can`t pollute the products covered by it, quite suitable for medical, food and dairy industries.
Feature & benefit:
a) Halogen-free environmental

b) Other features: electric arc resistance, corona resistance

c) Color: transparent, black, colorized

Product application:
Applied to medical equipment, food manufacturing liquid tupe and pneumatic tube, also used in household appliances, wire and cable of industrial machinery industry for providing insulation protection.

Working temperature: - 60 degrees Celsius to + 200 degrees Celsius
Product images: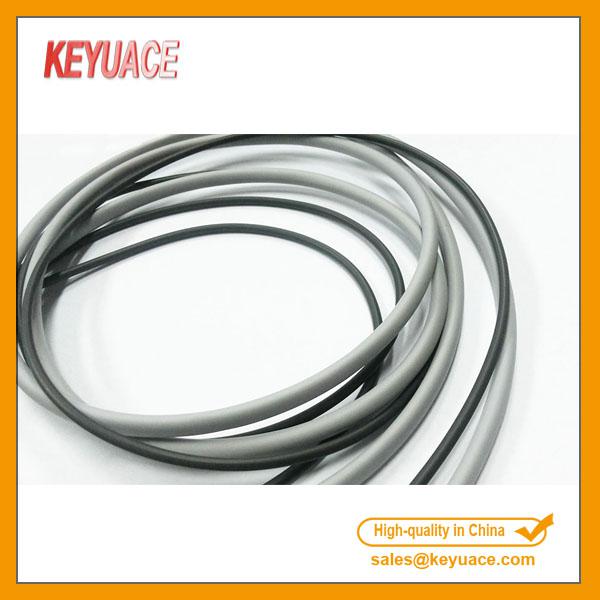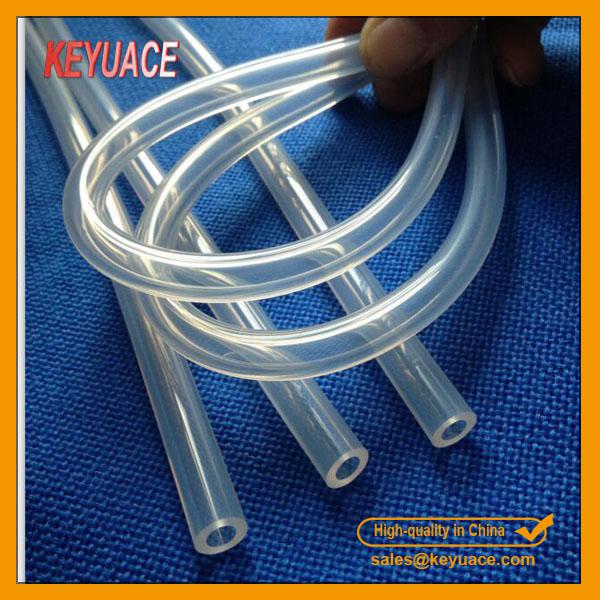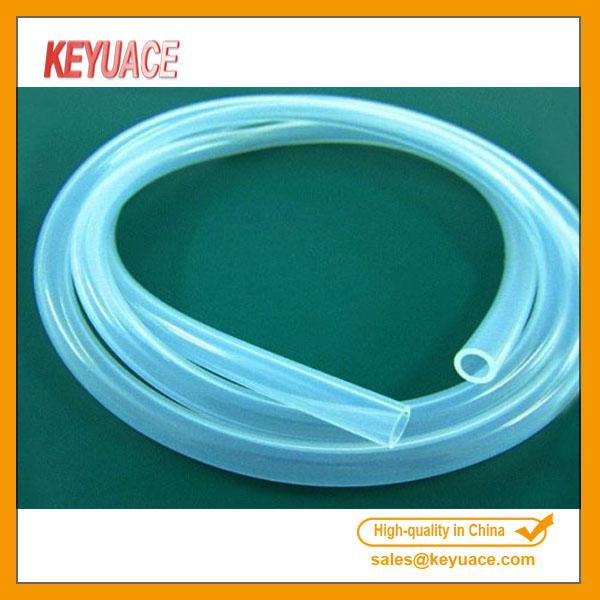 Product specification: