Glass fiber sleeve
Product categories of Glass fiber sleeve, we are specialized manufacturers from China, Glass fiber sleeving, Silicone fiberglass tube​ suppliers/factory, wholesale high-quality products of Silicone Fiberglass Sleeving R & D and manufacturing, we have the perfect after-sales service and technical support. Look forward to your cooperation!
China Glass fiber sleeve Suppliers
Glass fiber sleeving /Silicone fiberglass tube

Glass fiber sleeving, High Temperature Insulating Sleeve, Silicone fiberglass tube is made of braided e-grade glass fiber, then coated with silicone resin. Silicone Coated Braid Fiberglass Sleeving, Silicon Rubber Coated Fiber Glass Sleeving is widely used to protect electric cables,bundles and wires.Silicone Rubber Sleeving, Heat Resistant Fiberglass Sleeve, Silicone Fiberglass Sleeving, Fiberglass Silicon Rubber Insulation Sleeve it`s outstanding electrical insulation,self-extinguish,water & oil proof,resist to most acid and alkali,and anti-aging,which make this kind of sleevings to be a very good choice for electrical area using.
Product Characters:
| | |
| --- | --- |
| Thermal Class | H |
| Size/inner diameter: | 0.5mm-50mm |
| Colour: | Black, red & blue, others on request |
| Working temperature: | -60 degrees C -180 degrees C |
| Rate voltage: | 1.5kv--7kv |
Structure: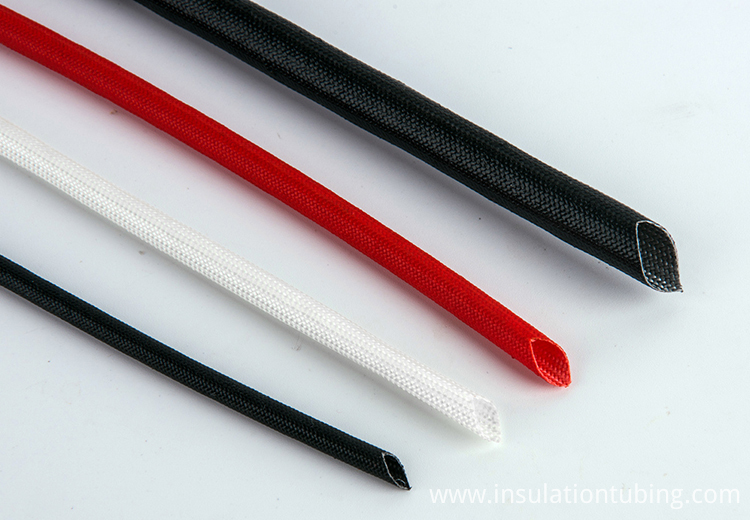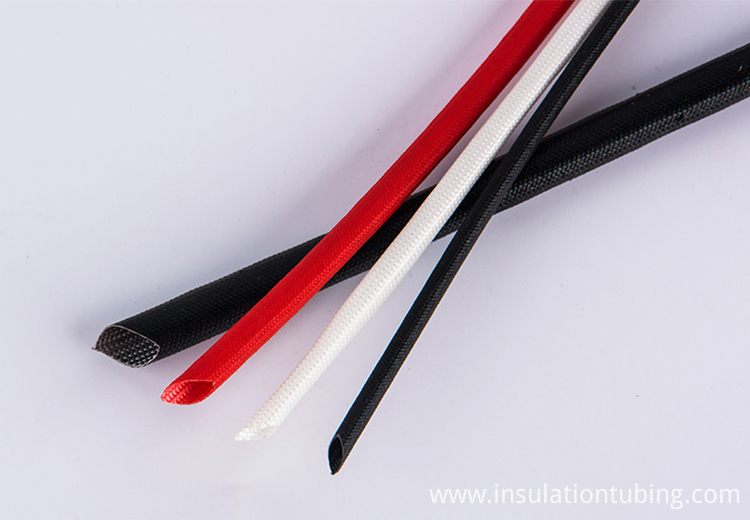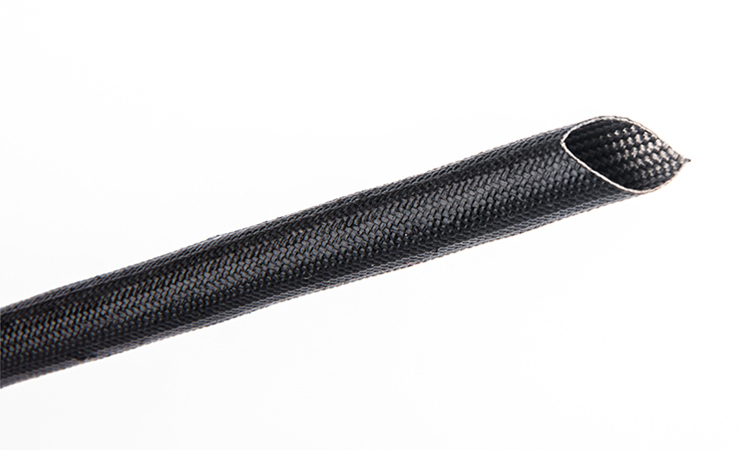 Application: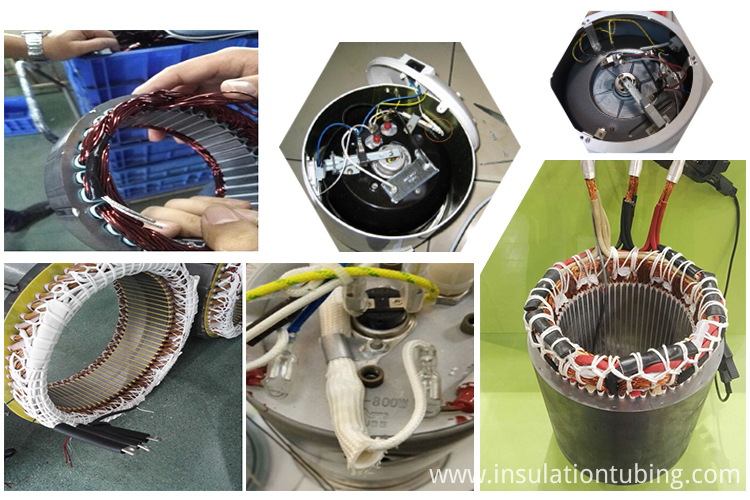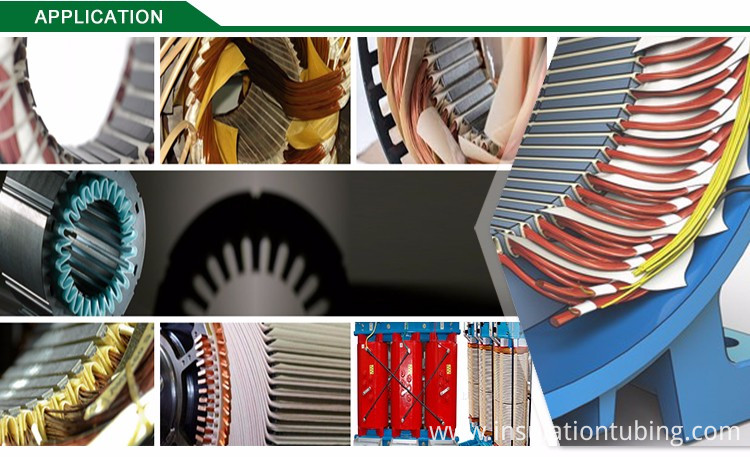 Packing and Delivery: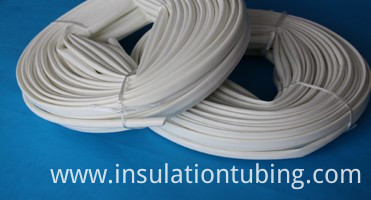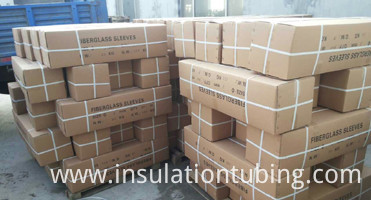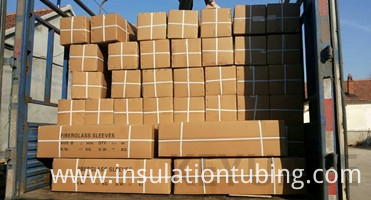 PART NO.

ID/mm

WALL THICK/mm

Nominal

Tolerance

Min.

Max.

GWIT-005

0.5

±0.15

0.35

±0.65

GWIT-008

0.8

±0.20

0.35

±0.65

GWIT-010

1.0

±0.20

0.35

±0.65

GWIT-015

1.5

±0.20

0.35

±0.65

GWIT-020

2

±0.20

0.35

±0.65

GWIT-025

2.5

±0.20

0.35

±0.65

GWIT-030

3

±0.25

0.35

±0.65

GWIT-035

3.5

±0.25

0.35

±0.65

GWIT-040

4

±0.25

0.35

±0.65

GWIT-045-

4.5

±0.25

0.35

±0.65

GWIT-050

5

±0.25

0.35

±0.65

GWIT-060

6

±0.25

0.35

±0.65

GWIT-070

7

±0.25

0.35

±0.65

GWIT-080

8

±0.30

0.5

±0.90

GWIT-090

9

±0.30

0.5

±0.90

GWIT-100

10

±0.30

0.5

±0.90

GWIT-120

12

±0.30

0.5

±0.90

GWIT-140

14

±0.50

0.5

±1.00

GWIT-160

16

±0.50

0.5

±1.00

GWIT-180

18

±0.50

0.5

±1.00

GWIT-200

20

±0.50

0.5

±1.00

GWIT-220

22

±0.60

0.5

±1.50

GWIT-240

24

±0.60

0.5

±1.50

GWIT-250

25

±0.60

0.5

±1.50

GWIT-300

30

±0.60

1

±2.00

GWIT-350

35

±0.60

1

±2.00

GWIT-400

40

±0.60

1

±2.00

GWIT-450

45

±0.60

1

±2.00

GWIT-500

50

±0.60

1

±2.00